The majority of "health brands" only targets a small group of people, for whom candy, beer and cheat days are taboo.
At the same time, our Instagram feed is flooded with advanced yoga poses on a beach in Asia somewhere, perfectly manicured hand holding coconuts etc.


That shit is so DAMN old and CLICHÈE...


Imagine waking up a Saturday morning hungover, feeling like crap with no inspiration to even get out of bed or get your shit together.
With a little pinch of our magic fairy dust in your breakfast smoothie or oatmeal, your breakfast will be a lot sexier, you will automatically be more fit and your mama will be proud of you. All at the same time!


I want Rawnice to be for everyone who can't relate to that perfect healthy lifestyle (You coconut yogis are of course welcome too).
Me? I drink red wine and listen to the Wu-tang Clan in between my workouts.


I'm all about the balance..and so is RAWNICE.


With the risk of being classified as a weirdo, here comes the story of how Rawnice got started.
I was actually sitting on the toilet at a gas station in the middle of nowhere in Sweden..
well pretty much everything is nowhere in Sweden...
Like most people, I was scrolling down my Instagram feed and came across the most beautiful pink smoothie and I became obsessed with the idea to create one myself.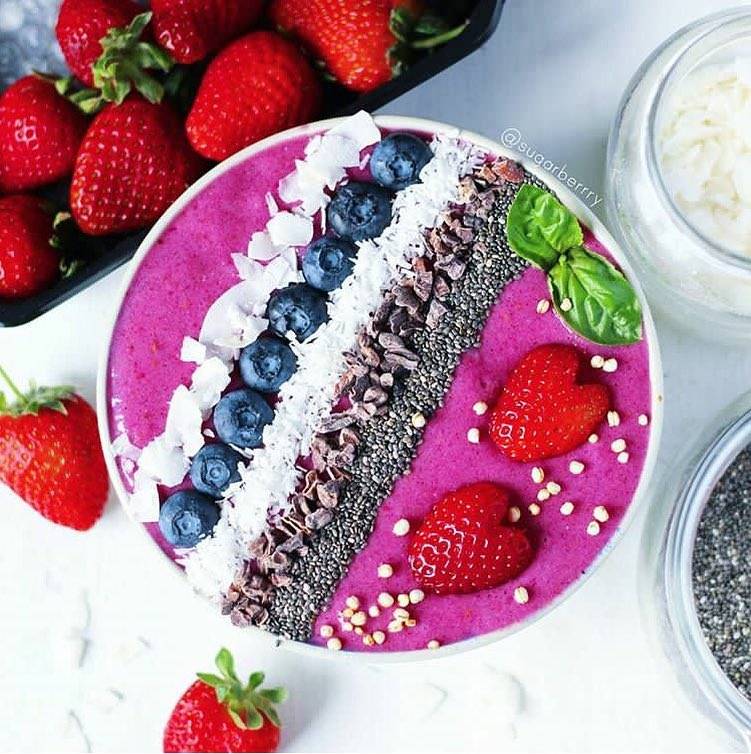 "After researching the internet I realized that the Pink Pitaya powder used to create these pink smoothies couldn't be found anywhere in Scandinavia and hardly even anywhere in the world.

That's when I understood someone had to make these fantastic colors available to the masses. And so Rawnice story begins."

The idea of running a company importing colorful and healthy powders had never crossed my mind, and I had never imagined how much work I would have to put in.
In my mind i was going to be a writer and get my first book published.
But now I'm here selling powders online instead... Life is a weird thing, right?
Ps. Rawnice have always, and will always be a 100% Vegan business.
/Helene Arvidsson
Founder Rawnice